Welcome to Hailie Nene Foundation
[[Le plus vous donnez, plus vous êtes bénis]]
"Experience is great, vast amount of knowledge is even greater"

HAILIE NENE FOUNDATION NPC is a Not-for-Profit Company as incorporated under the South African Companies Act as a non-profit entity with registration number NPC-2018/204453/08. The company has been in existence since 2013 under the HAILIENENE FOUNDATION PTY LTD banner. With the renewed focus on Community and Social Development, the Directors of the organization resolved to re-direct the effort from the PTY to NPC in order to ensure the greater benefit of our stakeholders, the less privileged.
HAILIEN NENE FOUNDATION NPC is 100% black-owned with a directorship that comprises of two black female directors and one black male. The strong presence of the two female directors who are both mothers brings the first-hand experience of understanding the needs of a growing community and the presence of the male director brings to the organization a different dimension with a different perspective into life.
All the directors, being academics from previously disadvantaged communities and belong to the working class; they understand the plight of the mass. That is why the foundation does not only focus on charity giveaways, but also on generic social development to ensure sustainable future for those we help.
As the directors, we maintain that we must direct our efforts towards relieving the plight of children and communities living in poverty.
"Nobody can go back and start a new beginning but anyone can start today and make a new ending". Maria Robinso
We consider ourselves as a community empowering platform. We are also an online information sharing platform. Any information contained on our data is of the originator and shall be treated as thus.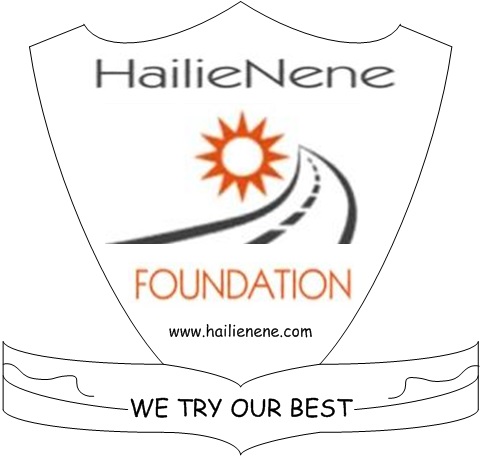 CURRENT CAMPAIGN - ENDS 30/11/18