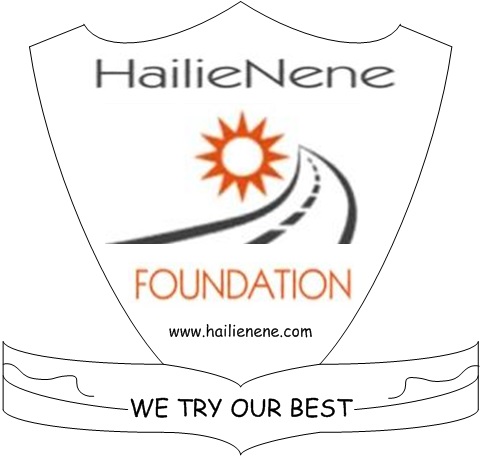 Tuan800 is branded as the largest group-buying navigation site in China. Founded in June 2010, the site now has collected more than 1,000 different group-buying networks and updates millions of online shopping information every day. Consumers can download discount coupons on the site and also receive various online services, like expiration reminders. Users can also communicate their group-buying experience with other consumers.
Established in 1996, M18.com is considered to be China's largest online clothing retailer. It features its own brands Euromoda and Rampage as well as hundreds of other homemade and international brands. The site covers clothes, shoes, makeup, maternal and children's products, as well was home appliances and other personal care items.
Launched in November 1999, dangdang.com is the largest online bookstore in China. It provides more than 600,000 Chinese books and various audio and video products to consumers, and also sells home appliances, clothes, high-tech products, as well as maternal and baby needs. On December 8, 2010, dangdang.com listed on the New York Stock Exchange, attracting lots of attention.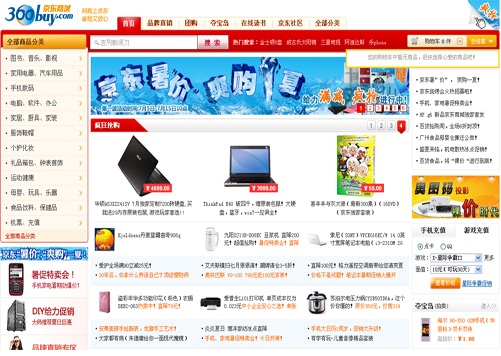 360buy, also known as Jingdong Mall in Chinese, is the biggest 3C (Computer, Communication, and Consumer Electronics) online retailer in China's B2C (Business-to-Consumer) market. Since its launch in early 2004, it has grown rapidly. 360buy has over 15 million registered users and over 1,200 providers, providing more than 300,000 products to its consumers.
Since October 2007, VANCL has started to sell its own brand of clothes on line. Set up by Chen Nian, former founder of Amazon and his team, Vancl.com currently has become one of the most highest-earning online shopping sites in China. It sells t-shirts, polo shirts, casual wear and shoes.
In June 2010, Newegg Inc., the second-largest online-only retailer in the United States, introduced its Chinese counterpart newegg.com.cn. Newegg advertises a superior shopping experience for consumers, rapid delivery, and stellar customer service. It features cell phones, computers, household appliance, and other high-tech products.
Joyo.com, founded in 2000, was one of the most well-known online shopping networks in China. In August 2004, Joyo was wholly acquired by Amazon Inc., the world's largest online retailer, and released its new domain, amazon.cn. It provides more than 1.5 million products including books, audio and video products, software, computers, and general merchandise.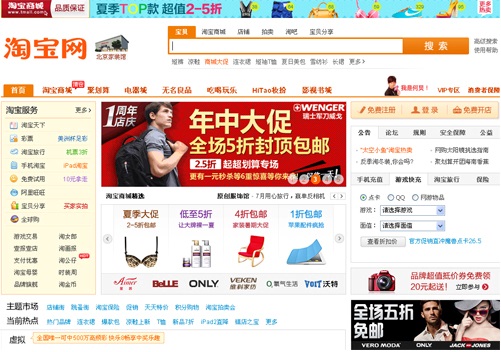 Founded by Alibaba Group on May 10, 2003, Taobao operates the largest e-commerce in Asia. It hosts more than 6.2 million online stores, and facilitates business-to-consumer and consumer-to-consumer retail by providing a platform for businesses and individual entrepreneurs to open online retail stores. According to Taobao, about 53,000 items are sold on its website every minute, and its gross merchandise volume was about 400 billion yuan in 2010. In June 2011, Alibaba revealed that Taobao would be split three different companies: eTao (to be used for product searches), Taobao Mall (a B2C platform), and Taobao Marketplace (a C2C platform).
In April 2008, Taobao, China's biggest online shopping site published a B2C (Business-to-Consumer) platform called Taobao Mall to complement its C2C (Consumer-to-Consumer) marketplace. In November 2010, Taobao Mall launched an independent web domain, tmall.com. The site includes products from more than 30,000 major multinational and Chinese brands.
Launched on September 12, 2005, paipai.com is an e-commerce business platform owned by Tencent Inc., China's largest and most used internet service portal. Thanks to a large number of users in Tencent QQ (Tencent's free instant massaging program), paipai has rapidly grown into one of the most popular C2C platforms in China.
All the earnings from the online store will be donated towards building the HailieNene Foundation Charity Fund