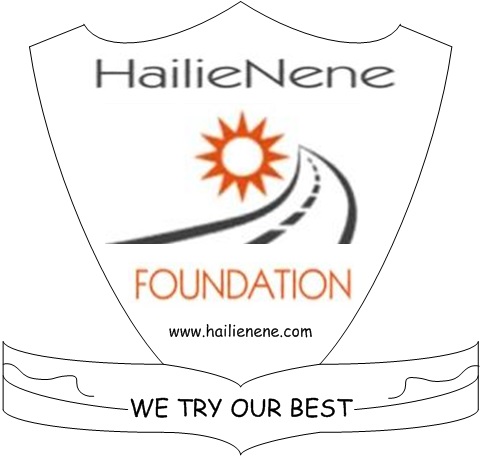 HAILIENENE FOUNDATION PTY LTD, Reg No. 2013/008032/07 is a privately ownen company with its core business coveraing a range of sectors. We offer amongst other the following; Engineering Support Services, Project Management, Engineering Solutions, Solar System Installations, Electrical Designs and many more. Ask us how we can help. We also offer wedbiste with customised emails under a 3rd party server. For more information, contact us: mailto:info@hailienene.com
/

no_reply@hailienene.com . Anyone with access to the site is welcome to comment and suggest any relevant topics. HailieNene Foundation the WEB Administrator for Ilanga Services at http://www.ilangaservices.co.za the CHEE Trading cc. at http://www.chichee.com

OUR SOCIAL RESPONSIBILTY IS CONDUCTED THROUGH THE HAILIE NENE FOUNDATION NPC
.........The Father to Hailie Nene, ....., (Founder).......
"Nobody can go back and start a new beginning but anyone can start today and make a new ending". Maria Robinso
We are an online interactive educational Institution offering Engineering Information. There are no fees charged what so ever. The information shared is screened by professionals before being published.
It should be noted that the information posted on this site remains the property of the originator and no one should use it as his/her own unless referenced properly.
Personal Library:
This combines any Educational information that is either that of the Administrator or the Author will be referenced. If there is any suspicion of breaching a Copyright, please do not hesitate to consult admin@hailienene.com / info@hailienene.com and the related information will be removed instantly.
Lend a Hand:
This page is still under construction
Advertisement:
This is not an Advertising Agency, however, If you need to advertise anything, you can forward the Wording, contact details and relevant pics to hailie@hailienene.com or fill in the form on the Social Page. This service is Free-of-Charge
NB: The website is still under construction